✧・゚: ✧・゚: this site is currently under construction. thank you for your patience ! :・゚✧:・゚✧
sewist ♡ patternmaker
hi, i'm meredith.
I'm a sewist, dressmaker, and patternmaker with a passion for that perfect fit. From my point of view, there is no such thing as bad bodies; only ill-fitting clothes, of which there are so, so many in the world. On both the home-sewing and fashion industry level, there is so much room for fit improvement. By combining age-old dressmaking techniques with cutting-edge modern technology, I help customers see their true beauty when they slip into something that actually fits.
Into something really, truly, more comfortable.My offerings include custom couture dressmaking, hand drawn or digital patternmaking, fashion flat illustration, and fit consultation for projects of any scale. To request a meeting, propose a project, get a quote, or simply learn more, please contact me via email or contact form.♡ ♡ ♡When I'm not in the sewing studio, I serve my community as a kumu ulana lauhala, or instructor of traditional Hawaiian weaving. To learn more, check out my weaving site.In my free time I enjoy connecting with friends, family, nature, and wildlife. Some of my other hobbies include music, self care, aesthetics research, anime, and gaming.
passion projects
dressmaking
What I'm most excited about right now may come as no surprise: making pretty dresses.
This project is currently under construction. Thank you for your patience.
2022 dressmaking
custom couture gowns
Custom tailored gowns for mother of the bride and mother of the groom at a Sagamore wedding on Lake George, NY. Adapted from 1930s and 1970s vintage home sewing patterns to compliment the wearers. Fashion fabrics are supported by carefully chosen underlinings and silk lining. All construction was completed in couture method, involving hand-basting all pieces to secure the perfect fit and alignment, then following with the sewing machine to commit to the seams. All edges, fastenings, and hems are hand finished.
---
2021 thesis
extended sizing study
Ongoing study of methodology in grading for womenswear sizes L-5X. The primary goal is to improve the fit of armholes, as bodice patterns are graded to accommodate larger bodies. The study includes garment analysis, comparison of tissue distribution among models, and recorded findings of primary challenges to successful grading results. Proposed solutions are in ongoing development.
This project is currently under construction. Thank you for your patience.
---
2020 university study
re-constructions
It seems like everyone has a shirt, dress, jacket, or pants that needs to be adjusted for a proper fit in some way. In Re-constructions I looked beyond alterations to ask why, and how: Why does this sleeve hang that way? How does the form of a workpant inform its function? What can I do as a patternmaker to balance comfort, style, and functionality?
---
2020 university study
geometry in motion
Homages to Madame Vionnet. These university studies highlight the application of geometric shapes, playful interaction with grain, and listening to the language and movement of fabric to develop and execute design.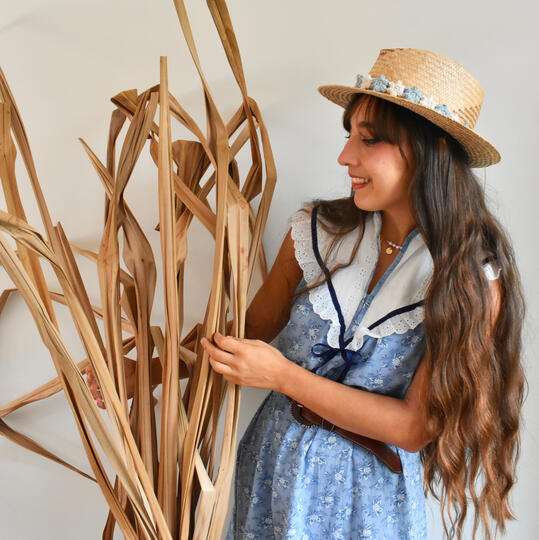 video content
behind the scenes
To see my work flow in action, follow me on Instagram or TikTok. I share start to finish process overview, specific design challenges, and my general love for making things with needle & thread.
full portfolio
take a deeper look
My full industry portfolio includes design projects, CLO3D, Adobe Illustrator fashion flats, and a deeper look at the projects here on my site. To schedule a viewing or request additional excerpts, send me an email.
couture gown
mother of the bride
Vintage pattern from the 1930's, sculpted and adapted to the wearer's body. Fabricated in a stable metallic poly jersey, cotton underlining and silk lining. Crystal buckles at the shoulder, center back button closure with handmade button loops. Hand sewn finishes throughout.Take a look behind the scenes on TikTok
couture gown
mother of the groom
Self-drafted pattern based on 1960's Belinda Belville design. Metallic silk brocade with silk underlining and lining. Hand picked zipper and hand finished details throughout.See the full process in action on TikTok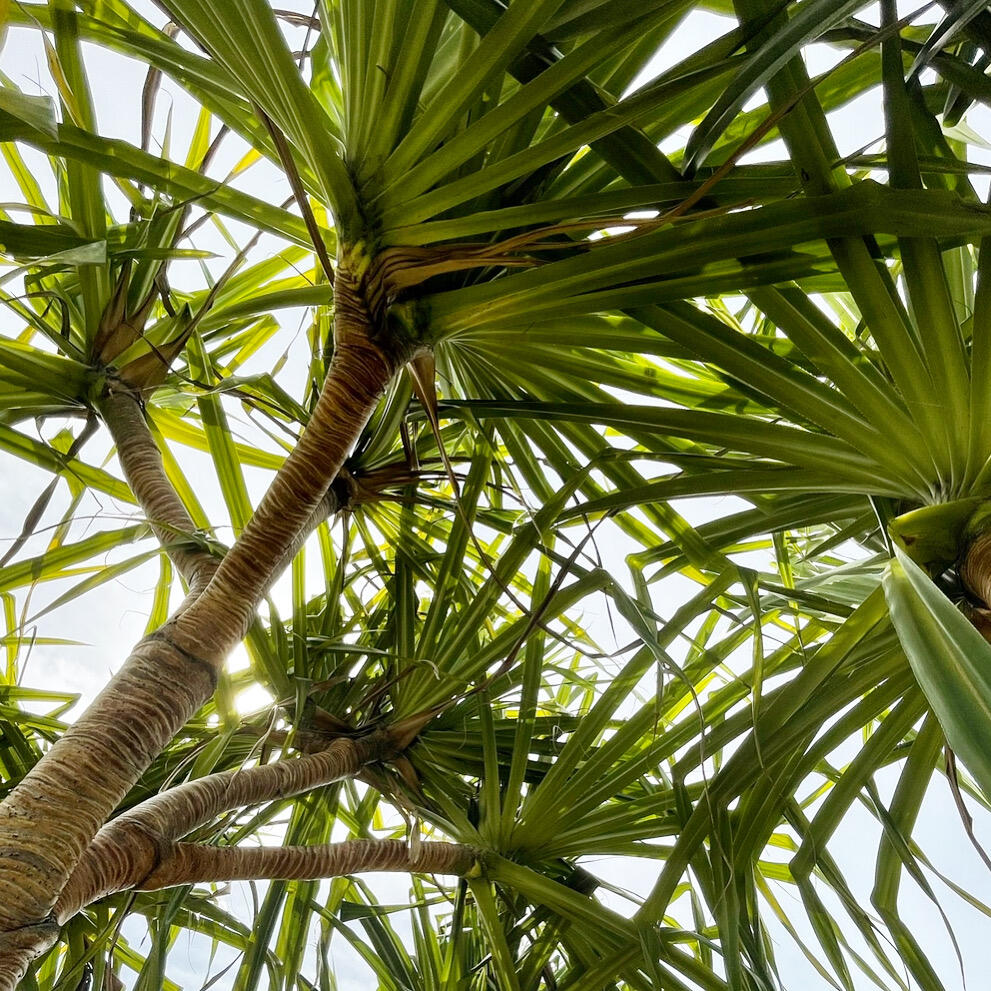 couture gowns
rehearsal dinner
Dresses made for rehearsal dinner.